Is there still time to qualify for the First Time Buyer Tax Credit in Denver?
Posted on Thursday, April 15th, 2010 at 12:28pm.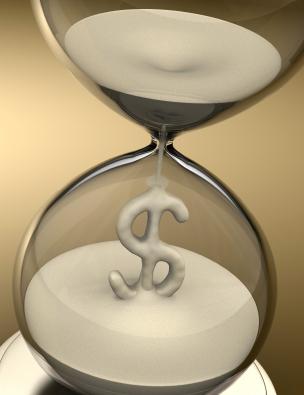 Can you believe it is already Tax Day? While there really isn't much correlation between Tax Day and the deadline for the First Time Tax Buyer Credit, now that we are half way through April, I have been getting asked a lot if there is still time to qualify for the tax credit? The answer is YES! But if you are serious about buying and qualifying, you better get moving.
The rules state that you must be under contract by the end of April and closed by the end of June. That gives you exactly 15 days to find the right home and get it under contract. Getting it under contract is just half the battle though. You are still going to want to make sure that everything goes through to close, including a healthy inspection and an adequate appraisal. So unless you love gambling and spend every other day in Blackhawk, then I wouldn't advise waiting until April 30th to go under contract.
So what do you do if you still want to get in by the deadline? First, call your Realtor and get out looking. It typically takes a few trips out to find the right place, so get started as soon as you can. Remember there are going to be a lot of other people in your position, so it is important to make looking a priority. And while you are looking at homes, it is just as crucial to be in touch a trusted mortgage adviser to get pre-approved so that when you do find the right home, you can move on it the same day.
This is a once in a lifetime opportunity that we probably wont' see again. So if you have been procrastinating, it's time to get off the fence, take advantage of a great buyers market in Denver, insanely low interest rates, and of course, that $8,000 check that is waiting for you.
Leave a Comment