My Client Asked Me
There are currently 285 blog entries related to this category.
Tuesday, March 1st, 2011 at 3:22pm. 926 Views, 0 Comments.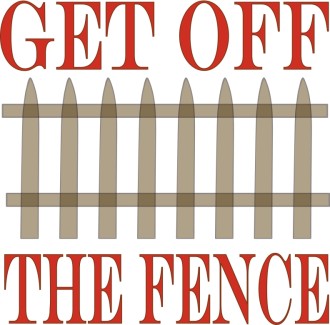 Not only have interest rates been steadily rising of late, but now the cost of actually getting a mortgage is going up as well. If you are on the fence about buying or refinancing, the magic date is now April 1st to have something under contract to avoid much higher fees. This increase in cost will most impact the thriving FHA market unfortunately. The vast majority of all home loans are FHA and with the increases set for April 1st, buyers can expect not only higher upfront fees, but also higher payments on monthly mortgage insurance of $200 a month or more depending on the loan amount.
A recent Wall Street Journal article highlighted these changes well. A snippet is below. Click here to read to the full article so you know better what to
…